The list of our guests at the festival will be updated continuously. take a look at our blog for the latest news!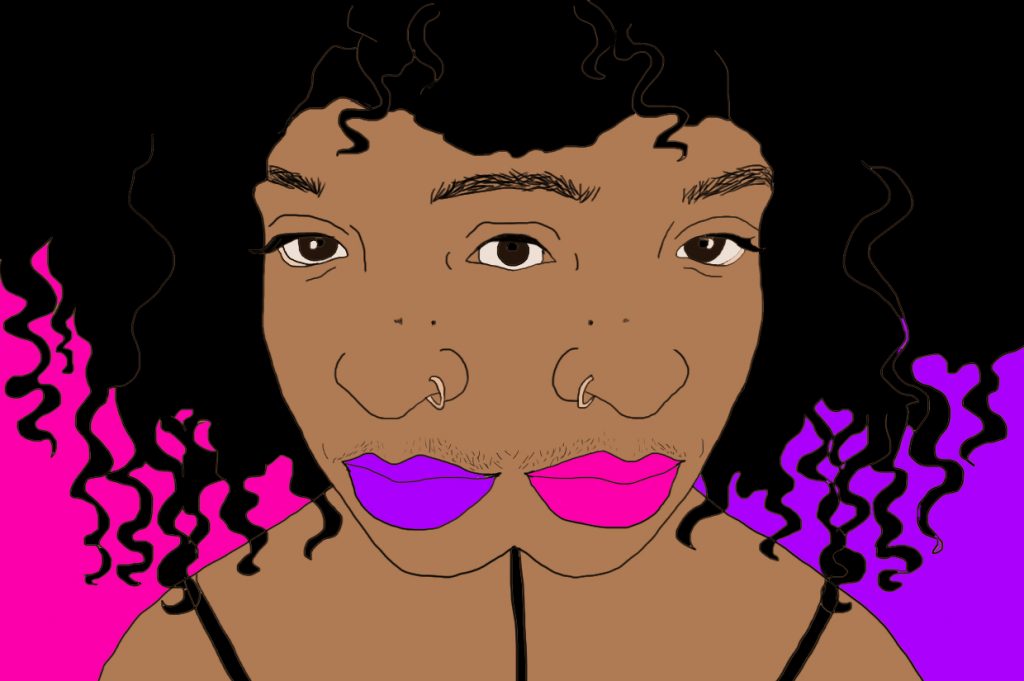 @decolonial_killjoy is an artist, community organiser, filmmaker and co-founder/curator of the art- and community place WE DEY x SPACE in vienna.
In her artistic practice she focuses on possibilities of a radical, utopian, queer, feminist collectivity of Black and People of Color and the topics of community, solidarity, and belonging.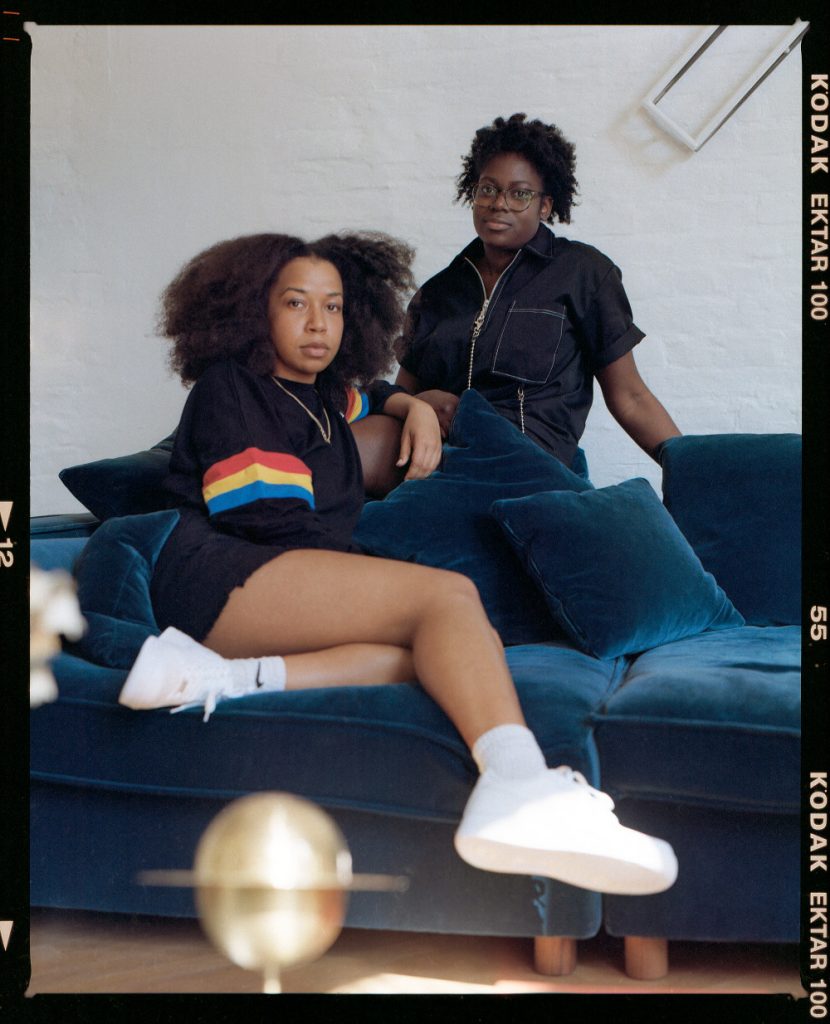 Bad&Boujee is the first all Black female DJ & MC collective in Austria, founded by Elisabeth Taruvinga & Enyonam Tetteh-Klu to celebrate Black women with different backgrounds.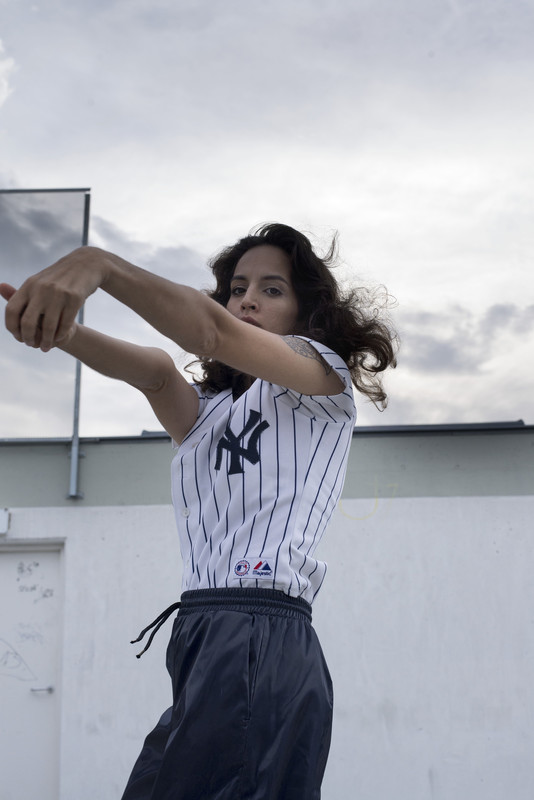 With her latest album "Komplexität" (complexity), the rapper Ebow tries to unite political issues with intimate reflections…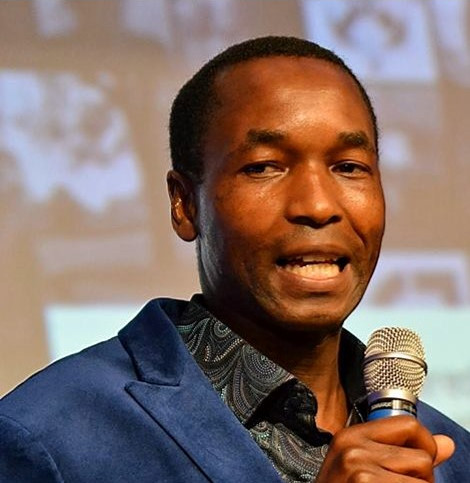 Forward Maisokwadzo doubles up as the National Media & Communications Officer with City of Sanctuary, and Coordinator, Bristol City of Sanctuary. He is an exiled Zimbabwean journalist, and former Communications Officer at the journalism charity, The MediaWise Trust which developed the Refugees & Asylum Seekers Media Project that gave rise to the Exiled Journalists' Network.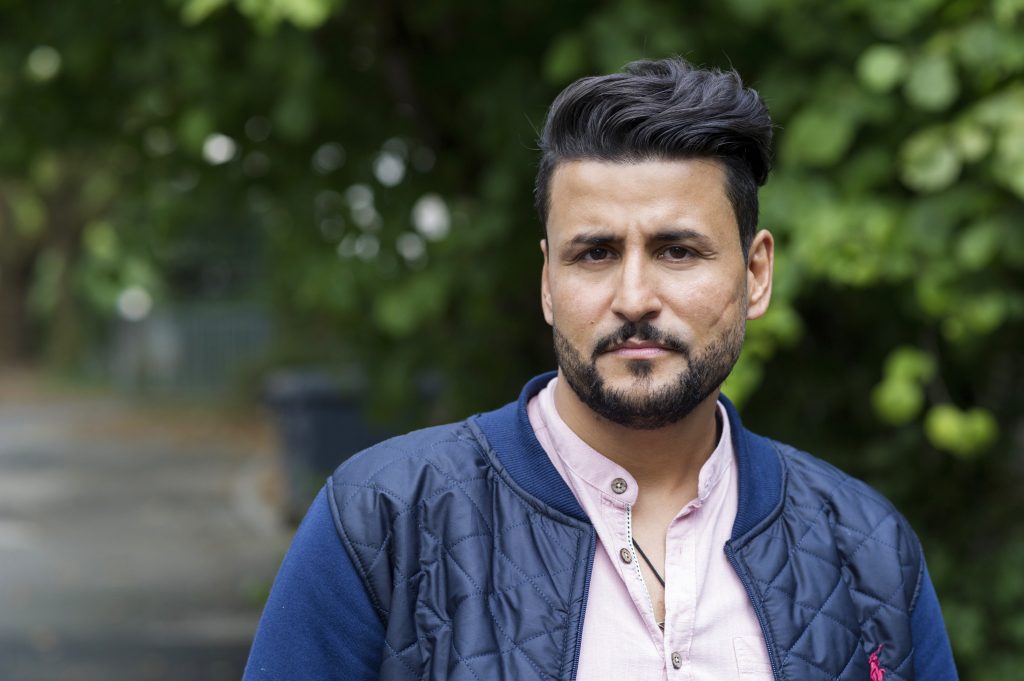 Ibrahim Arslan is survivor of a racist terrorist attack on the house of his family in Mölln 1992, when 3 of his close relatives died. Today he is 32 years old and is fighting as an activist, as a speaker in panel discussions and schools, to put perspectives of the survivors from racist violence in the front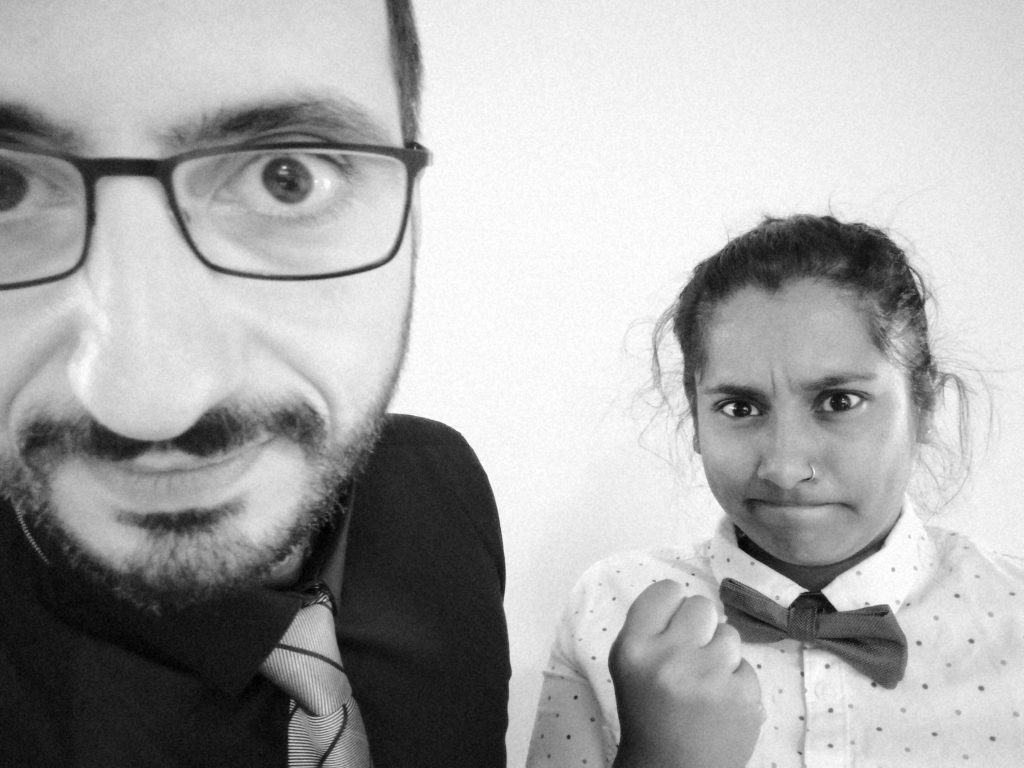 As KANAKISTAN Taudy Pathmanathan und Tamer Düzyol have organized the (post)migrant series of art- and culture-events "Willkommen in KANAKISTAN" (welcome to Kanakistan) in 2016 and "KANAKISTAN 2.0" in 2017 in Erfurt. Their latest project "HAYMATLOS" is a book of poems that deals with racism, exclusion and stories of migration.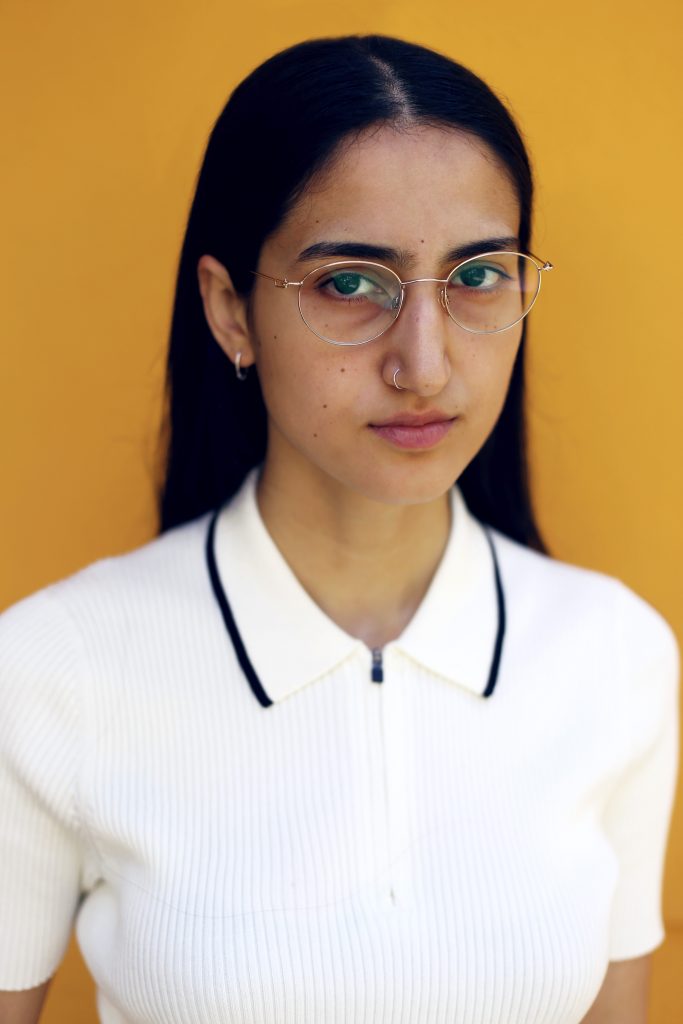 Leyla Yenirce is a free writer, filmmaker and artist, located in Hamburg. Besides writing for Missy Magazine and taz.die tageszeitung, she is a co-founder of the intersectional music collective "One Mother".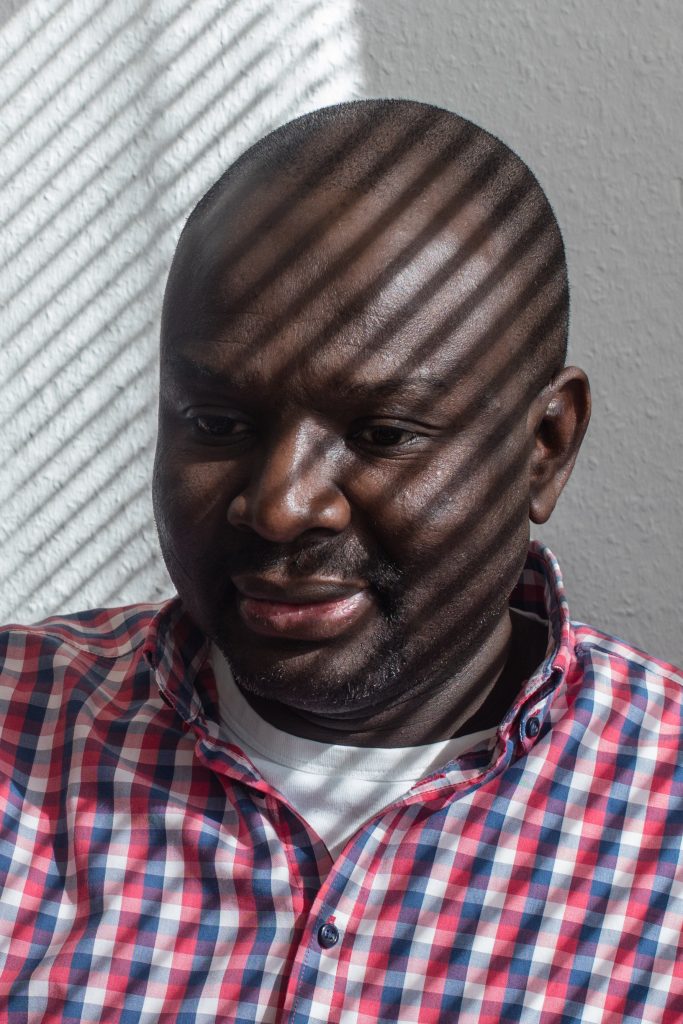 Maissara Saeed was born in Omdurman, Sudan in 1973. After working as a medical scientist in hospitals and universities, he fled to Germany in 2010. He is a policital activist since the early 90s and has continued this involvement in Germany. He is a co-founder of Umbaja e.V., German Sudanese association for development und refugee protest camp Hannover.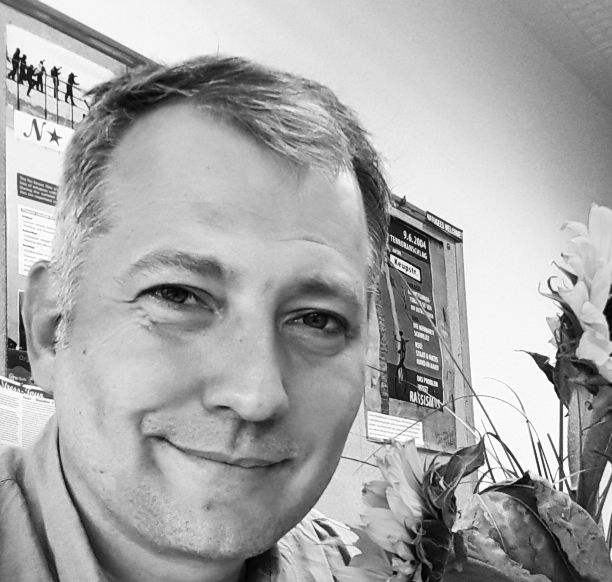 Dr. Massimo Perinell, besides being advisor for migration in the academy of political education of  Rosa Luxemburg Stiftung in Berlin, is an activist of the migrant network Kanak Attak and co-founder of the initiative "Keupstraße ist überall". In May 2017 he was involved in organizing the NSU Tribunal in Cologne.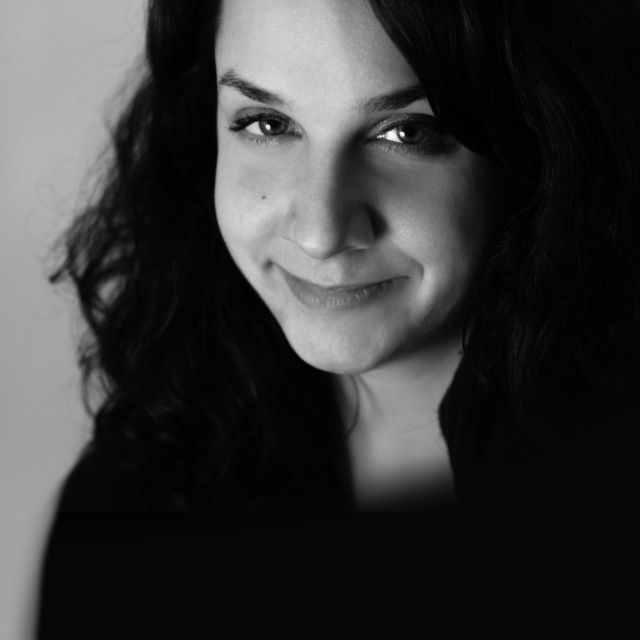 Nadia Shehadeh started blogging in 2010 and joined the feminist blog-collective maedchenmannschaft.net shortly after. In her own blog shehadistan.com she's writing about feminism, racism and pop culture with an intersectional perspective. Nadia is a sociologist, living in Bielefeld.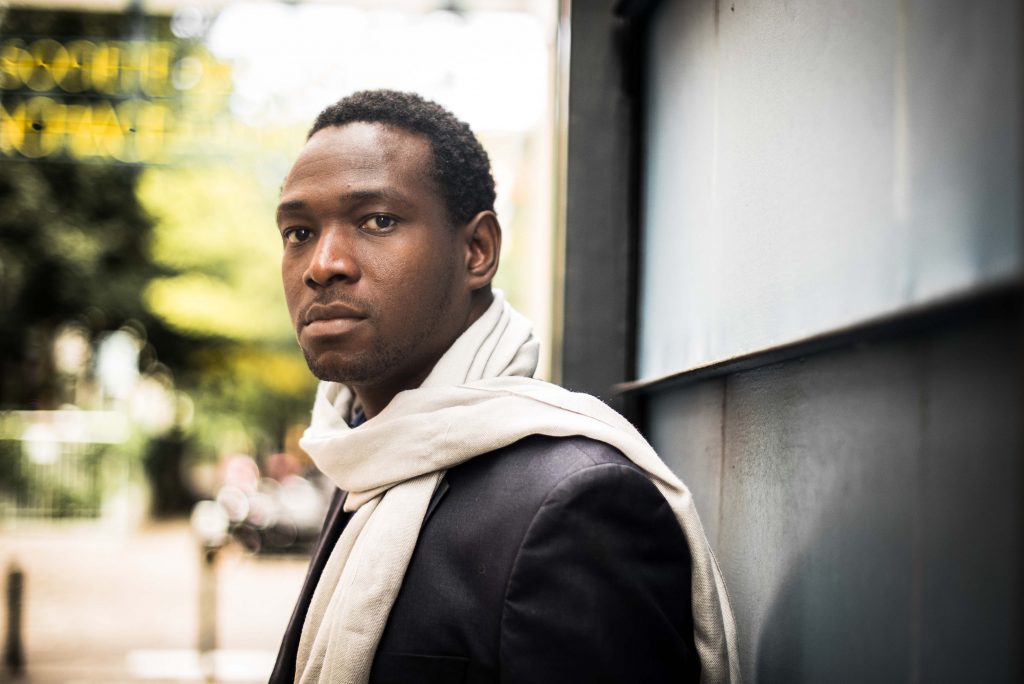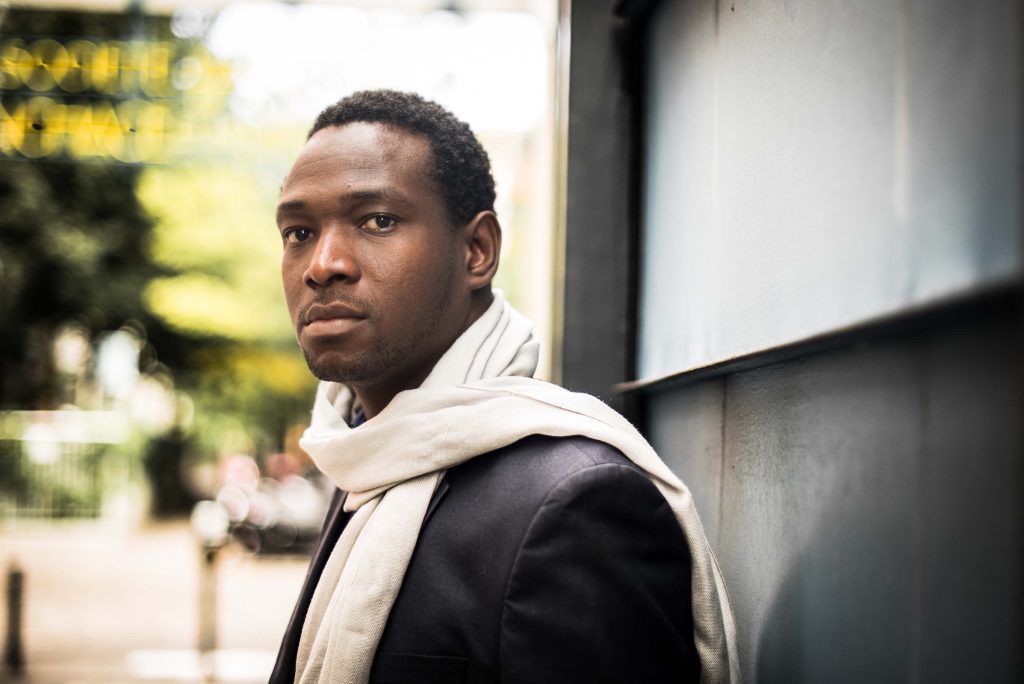 Néhémy Pierre-Dahomey was born in 1986 in Port-au-Prince, Haiti, and is living in Paris since 2013. He studied philosophy in Port-au-Prince and Paris and worked on Henri Berson. With his debut novel "Rapatriés" he was awarded several times.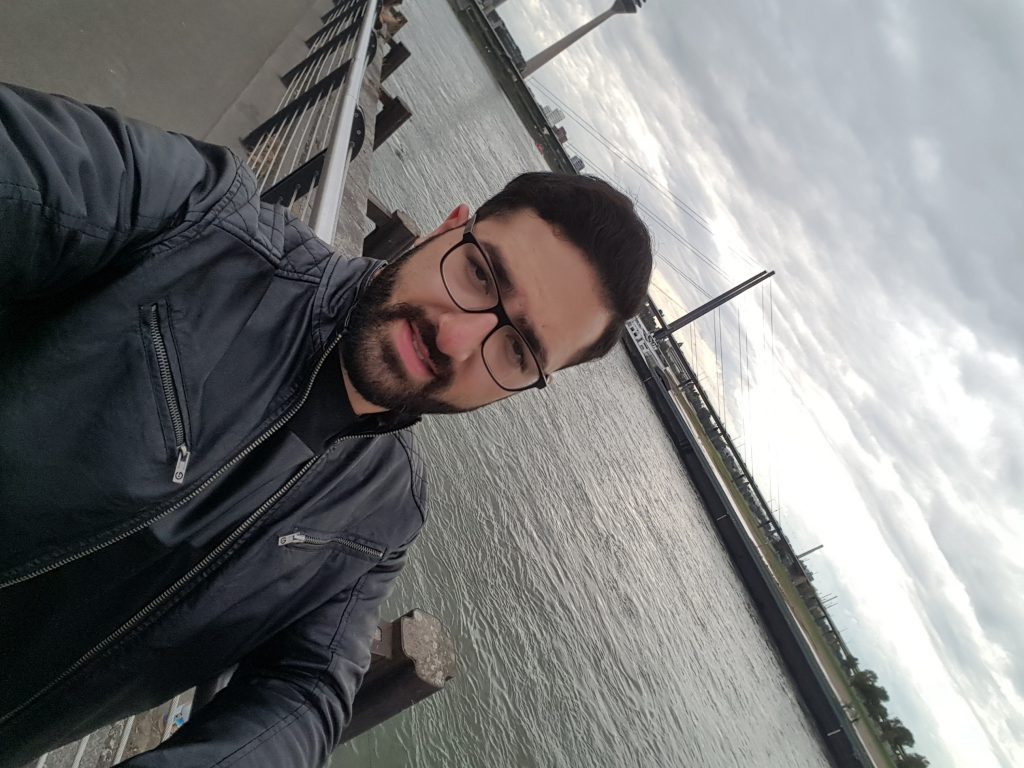 Nino Novakovic is engaged in several (youth) organisations and working with youth work, self organization, migration and flight, empowerment, racism, with a focus on the issues of young people of the BPoC-Community.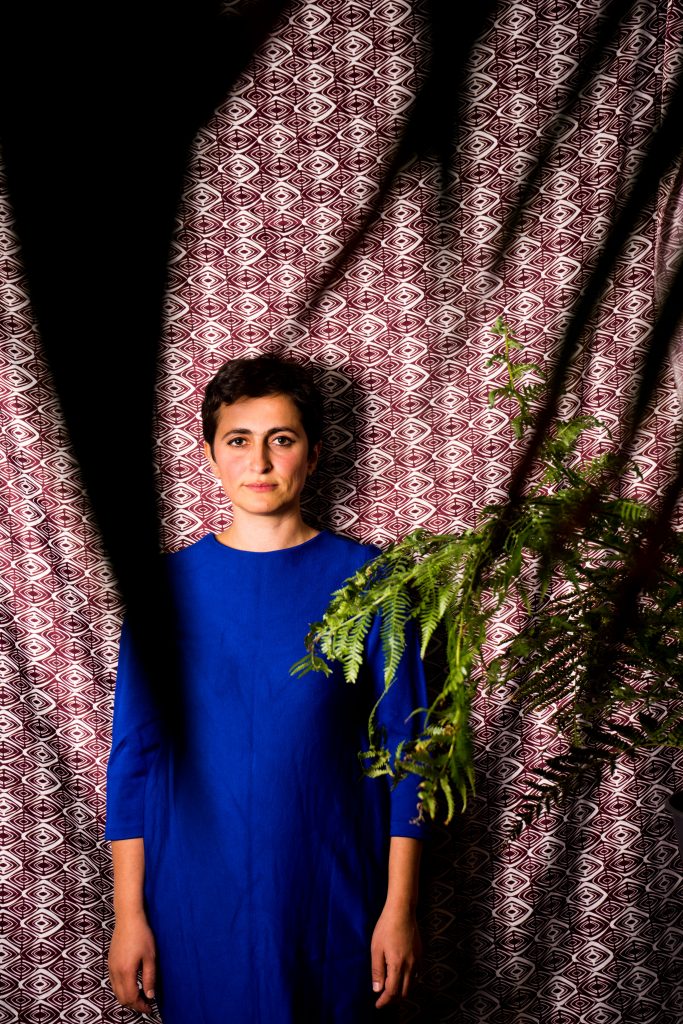 Nuray Demir is an artist/curator in the field of visual and performing/performative arts. Her practise is distinguished by a research-based, radically transdisciplinary approach. In her projects, she forms temporary ensembles with people from various fields. She is especially interested in debates and concepts of feminist and postcolonial theory. Nuray Demir's work is informed by a critical view of social exclusion and complex hierarchical situations; it outlines artistic irritations and counter-positions, formulating a space where social equality can be imagined and empowered. She has realised projects at various institutions, among them Kampnagel in Hamburg, Sophiensaele Berlin, Hebbel am Ufer Berlin and Wiener Festwochen. She also communicates her artistic approach in her teaching, for example at the Berlin University of the Arts.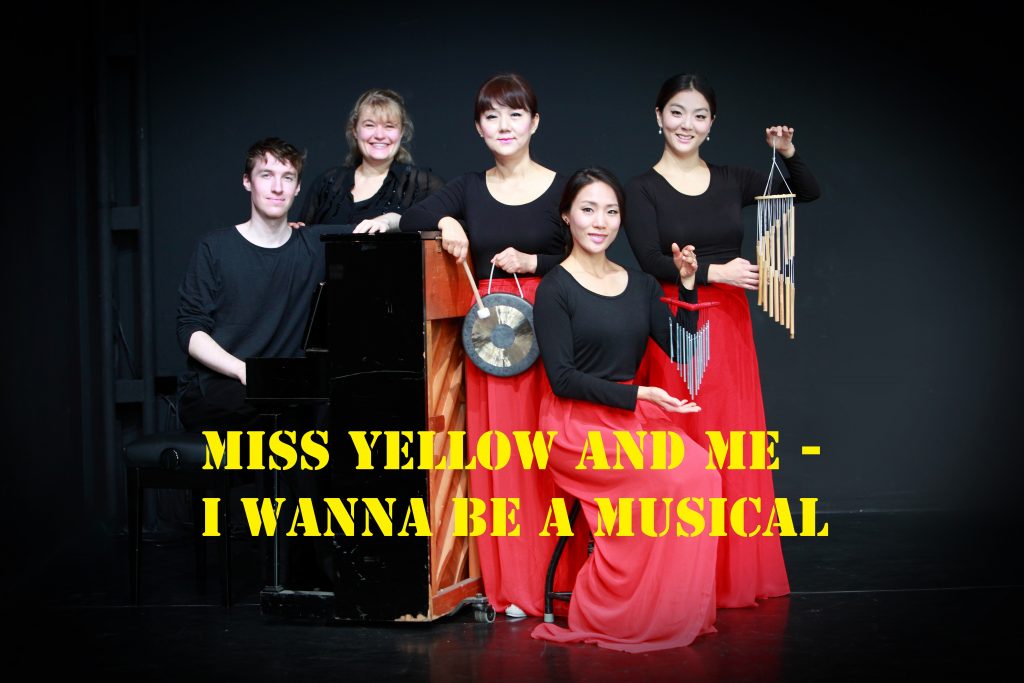 Olivia Hyunsin Kim is working as a choreographer, performer and lecturer in Berlin and Frankfurt. In the "MeMe" triology she's questioning mechanisms of exoticism in the (western) contemporary dance- and theaterscene. Since 2016 she's part of the feminist performanceband "The Kill Joys".

"ddanddarakim" is an open network for collaborations with different artists and insitutions. "Miss Yellow and Me – I wanna be a musical" is a collaboration with Jungyun Bae, Wicki Bernhardt, Yeonsook Jeong and Elischa Kaminer.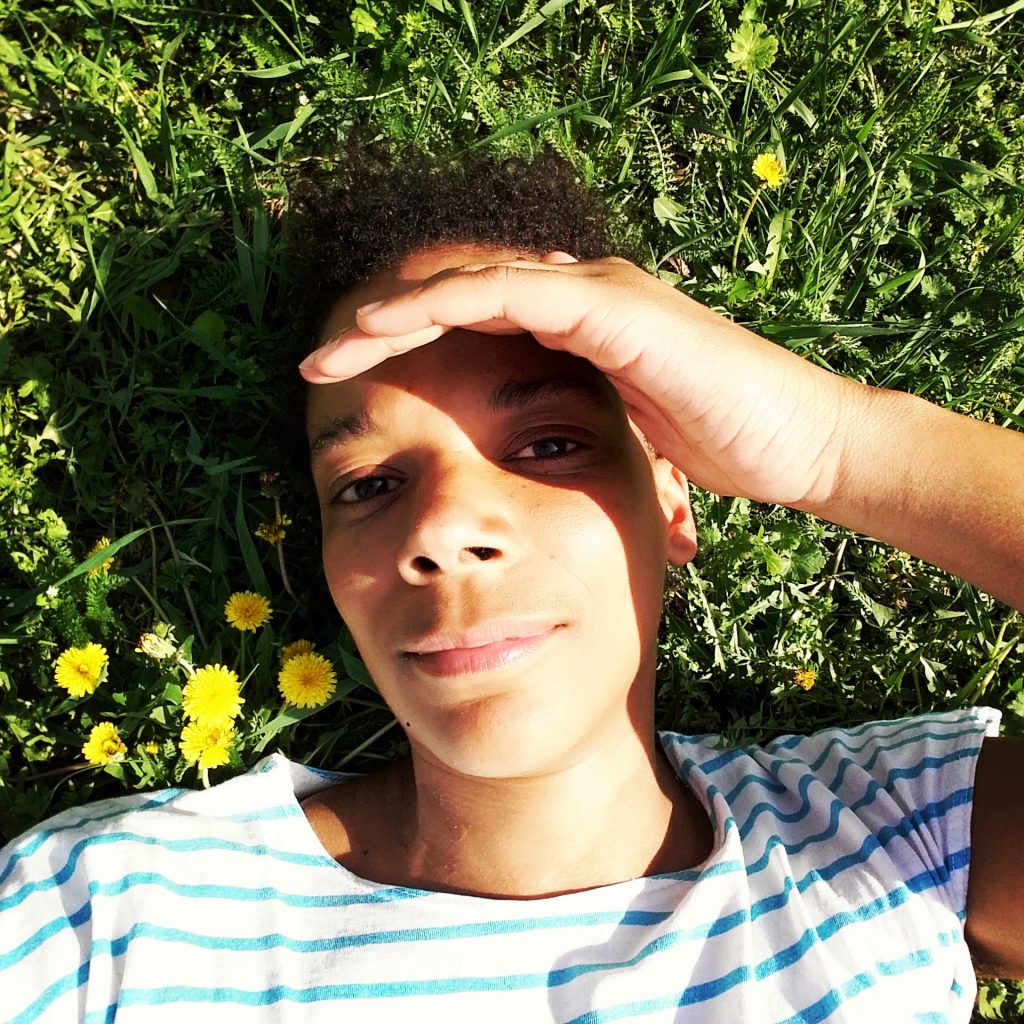 Since 2008, Pasquale Virginie Rotter, is working as public speaker, performer, empowerment trainer, moderator and author. 2010 she developed the concept "Empowerment in Motion", that combines body-, biographical work and movement improvisation. In 2018, being artist in residence in Fordypningsrommet (Norway), she started the instagram-project #thelovinggaze, connecting digital self-portraits with empowerment oriented body work. Together with Janine Fuentes Rygalski she's managing an empowerment writer's workshop for BPoC-WLIT* in Berlin.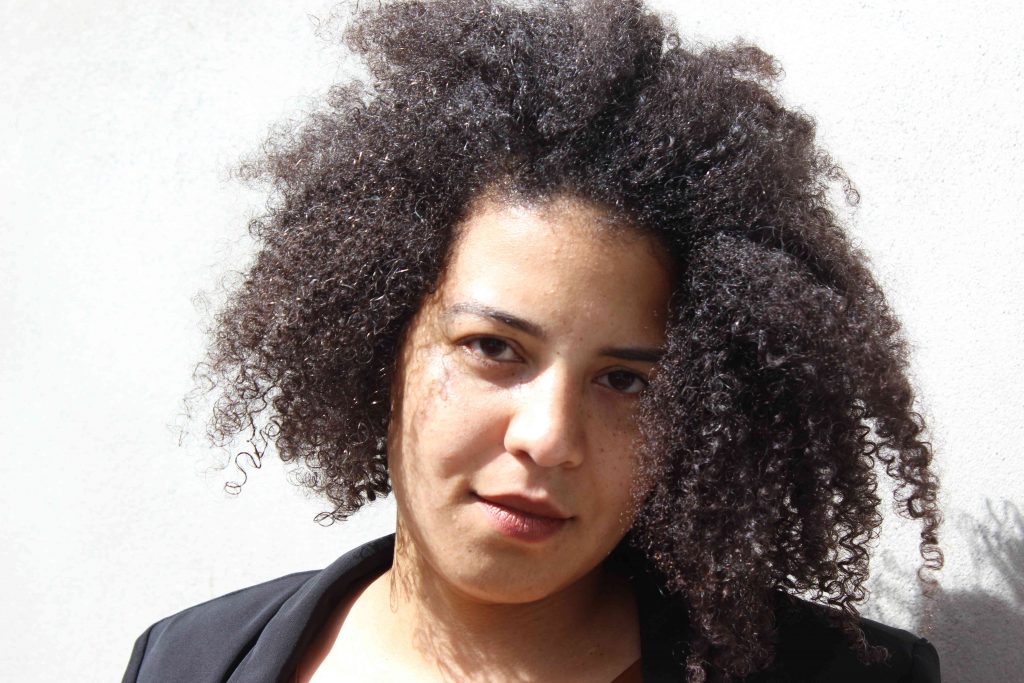 Simone Dede Ayivi graduaded in cultural sciences and aesthetic practice in Hildesheim. Today she lives in Berlin, producing text and making theater. Her work is exploring clichees and  opposes the representation of the "Other" by challenging and deconstructing stereotypes.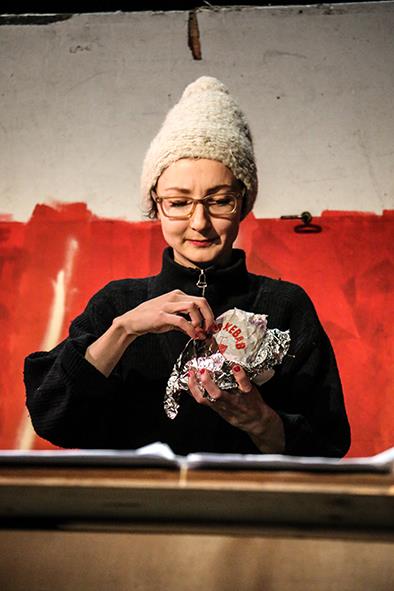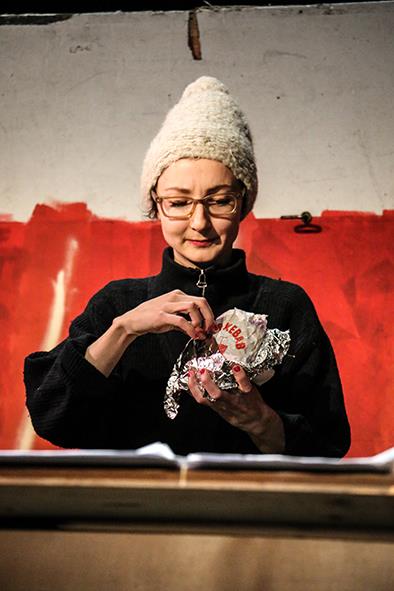 Tunay Önder is co-founder of the Blog Migrantentstadl, nominated for the Grimme-Award, that also was published as a book in 2016. In her journalistic, performative and political work she's challenging the prevailing opinions and narratives. She is also co-publisher of Urteile, a documentary theater play about the victims of the NSU.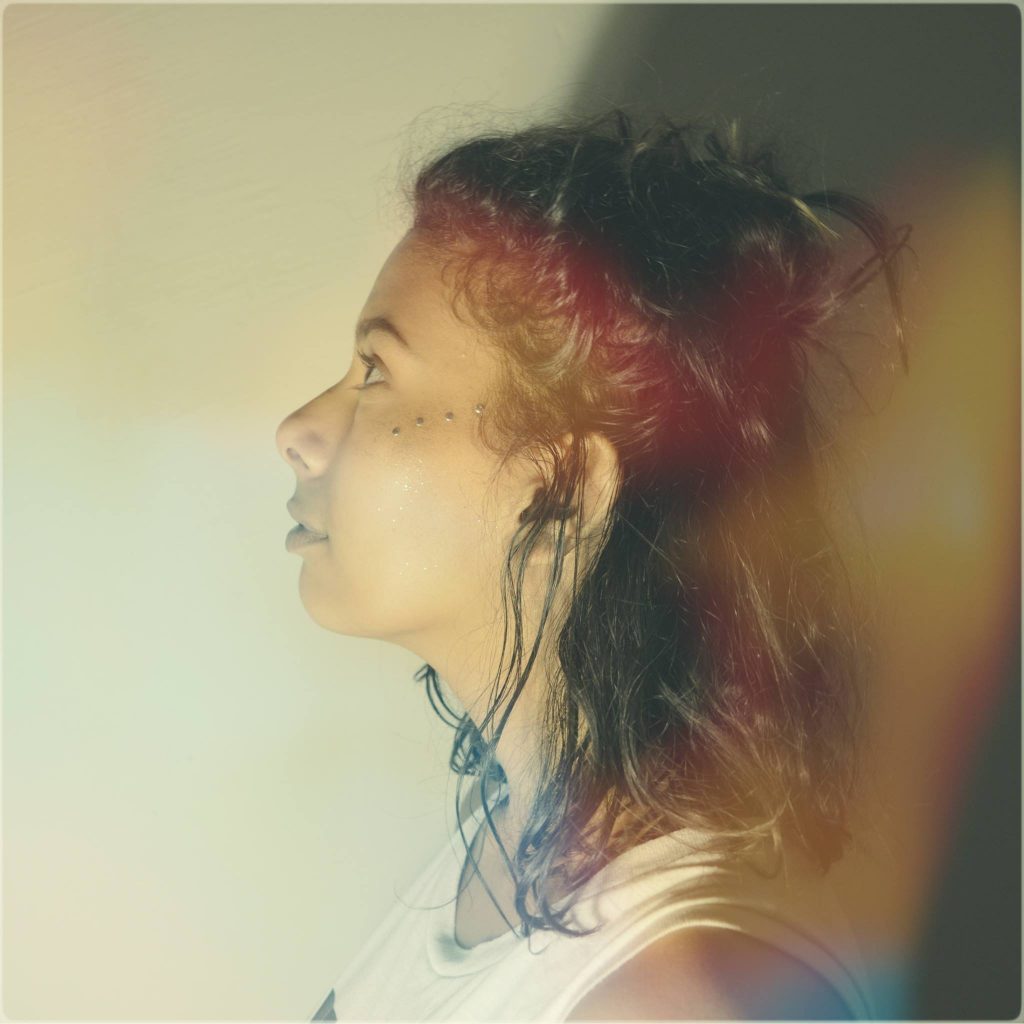 Yannicka Riebensahm, 22, is a student of cultural studies in Leipzig. She's engaged in FSR, a B*PoC student group, as well as in the local ISD to fight for the rights and empowerment of B*PoC  in eastern Germany.